Hello ! – and yes, I know…it has been a long time…
But nevertheless, there have been plenty of hotties about – maybe women are getting hotter…? – who knows?
So I've put this gorgeous creature on She's hot, and I must say that she is simply stunning – a beautiful face, figure…the lot – I bet she's even got a nice personality as well.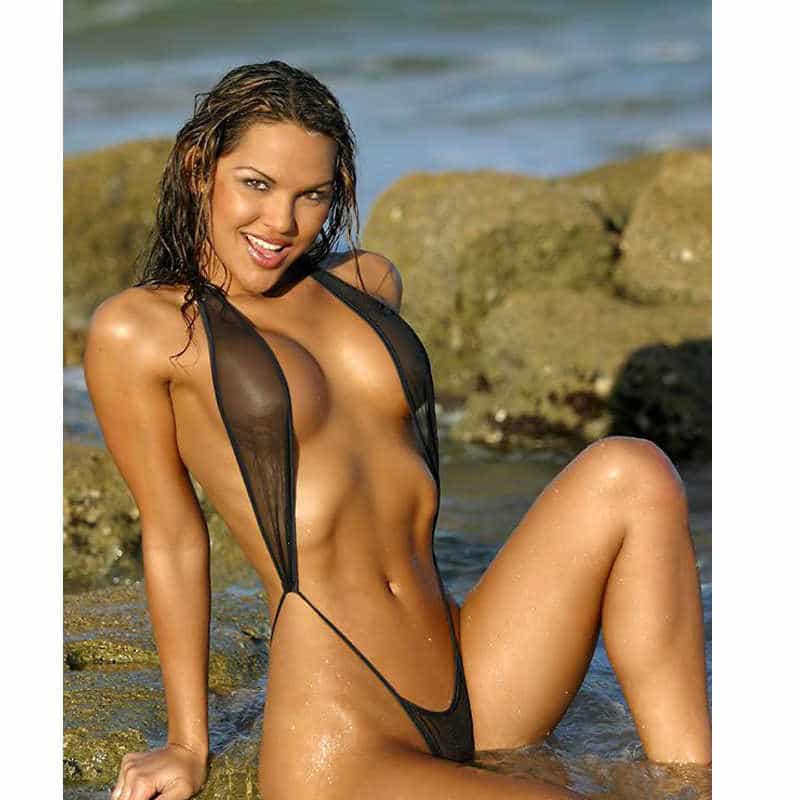 Anyway, I am just as incompetent as I was before in regards to my research – I get sent a photo, and I send it to the editor. So I don't know her name at all. There must be someone out there who knows her name…or even someone that actually knows her!
But seriously, let us know who she is so we can, as always, honour her beauty.
She's hot – enjoy