This photo was given to us by our new sports writer Rahndi Ghit (not sure that's his real name).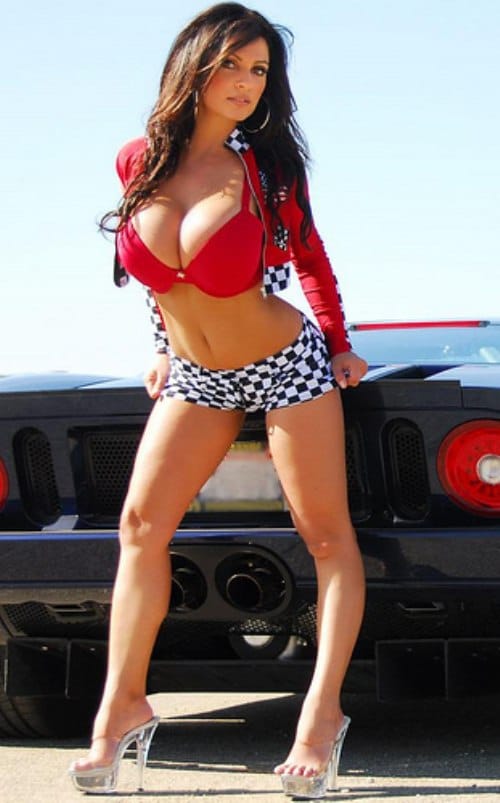 This lovely lady is from India. Although we have asked again and again as to who these gorgeous girls are…there hasn't been one name attached to any of them.
We're not going to ask any more, so just keep on sending your photos in.
We don't care any more whether you name them or not.
If it's a hot photo, we'll show it…trust me, we will.
Well Rahndi, she sure is hot…probably the hottest we've had yet.
And if you do know who she is, please tell me…I suppose I don't really have to know, but I'd sort of love to know her contact details.
Thank God the wife doesn't read this.
We've recently discovered who she is. Her name is Denise Milani (see She's hot 19/05/2012).
Anyway…
SHE'S HOT !
Enjoy…