Hello to you all.
I don't know who this wonderful looking creature is…but she is sooo hot.
I don't want to sound derogatory by calling the lady (yes, you heard correctly, a lady) below a 'creature', but it is the fondest name I can think of. It is far better than calling her a number. And, whatever she's referred to as…she sure as hell is sexy.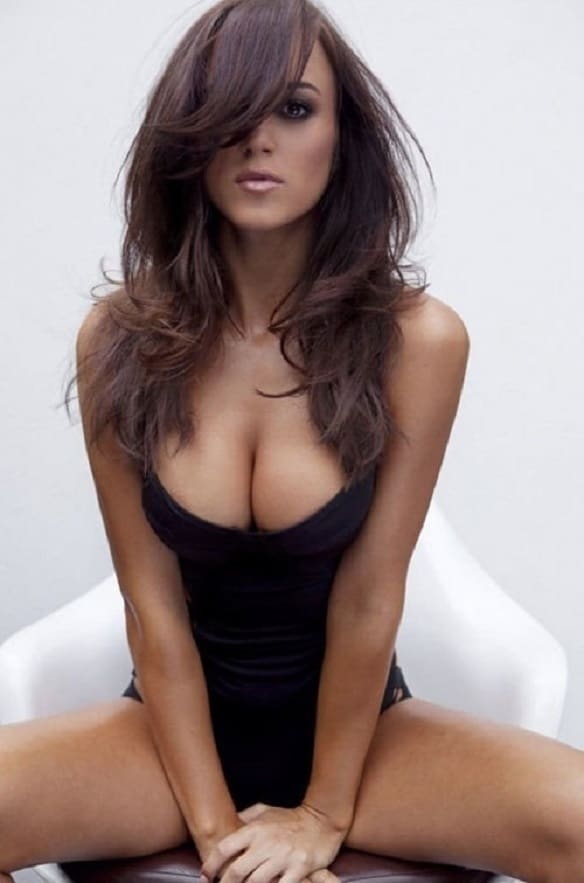 This photograph was sent into us by A. Nony Mous…who ever that is.
But we really would like to know who she is. We have actually tried to find out…but to no avail.
Hey, 'A'…are you about? We need your expertise on the female of the species. You seem to be a connoisseur on this particular subject.
Anyway, as always…she's hot…enjoy.