Chelsea owner Roman Abramavich has offered his hotel in London for the sole use of NHS front line staff free of charge. The whole hotel.
Everton have donated £50.000 to a local charity and are helping to deliver food and medicines to elderly people.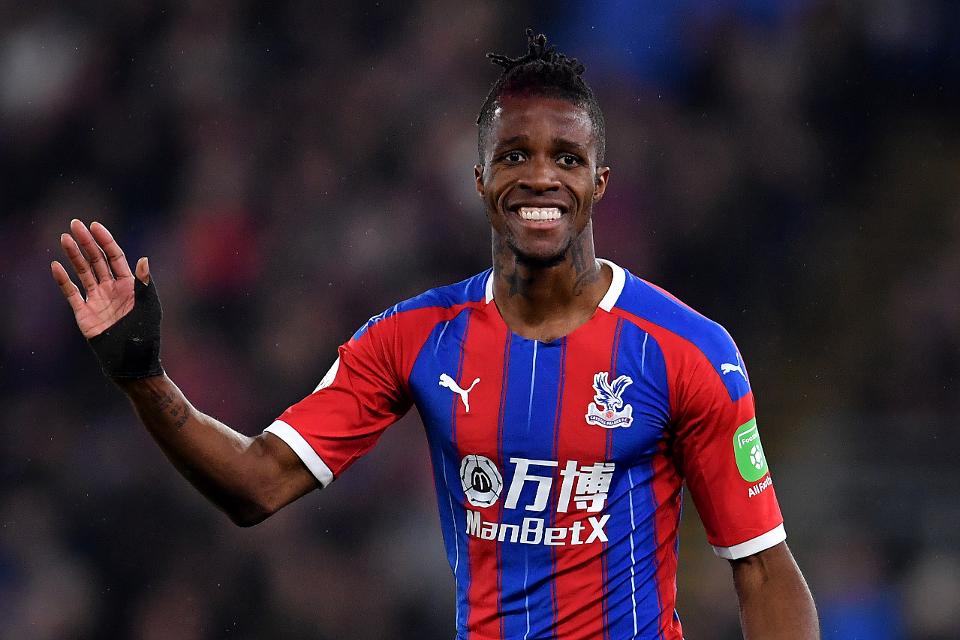 Crystal Palace player, Wilfred Zaha, has offered 50 units of housing to NHS staff free of charge. Port Vale and Brighton are in contact with their season ticket holders making sure they are okay.
That brings me onto Tottenham Hotspur.
This club, owned by a multi millionaire, whose players are millionaires with their big mansions, Bentley's and Rollers have decided that the non playing staff i.e. cooks, waitresses, cleaners, ground staff etc. will have to take 20% cut in their wages.
That one act says all anyone needs to know about them.
So Spurs, I for one hope you never win another trophy, as you haven't for the last 29 years – keep up the 'good' work.
by
Terence Johns