Brilliant Spurs.
Brilliant Harry Redknapp.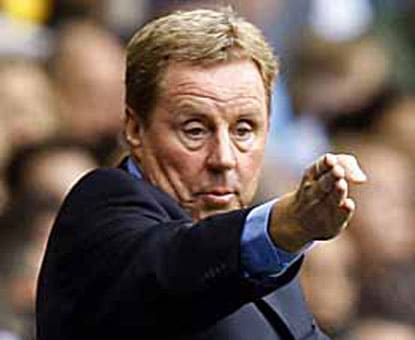 But can we please put a stop to this idea that Tottenham are to the Champions League what Iceland is to World Cricket.
Yes, Spurs are an improved side…they are also an expensively assembled side. And they are up against some bloody good side who have bundles of money.
But please, we can't keep referring to Spurs as 'plucky minnows'…because they just aren't.
by Terence Johns