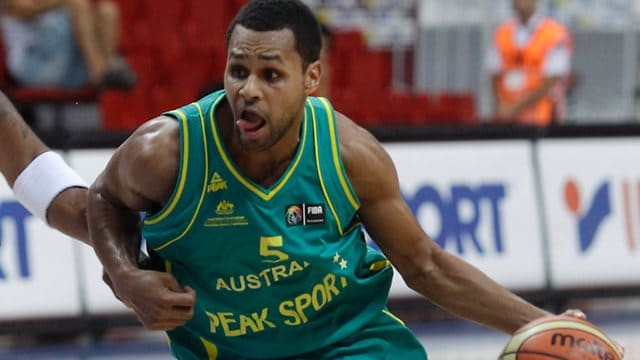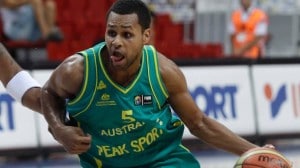 The progress Patty Mills has made in his almost-two years in the NBA won't be found in a Portland Trail Blazers box score.
His statistical contributions have increased from irrelevantly low to moderately low, with a few breakout games here and there.
But he does now feel he belongs in the NBA.
Mills is now a regular part of the team's rotation, and is often the first or second man off the bench – and when injuries struck the team this season, his minutes went up dramatically, unlike his own injury-ravaged 2009 campaign.
And Mills says the difference is that he feels at home off the court.
"This year, for whatever reason, the guys on the team responded and connected on another level," Mills says of his Portland teammates.
"And from what I've heard that happens very rarely in the NBA.
"You know once you take care of everything off the court, and everyone enjoys everyone else's company, you just make things better on the court.
"I was having so much fun, we were all hanging out, all having fun together.
"I think that was the moment. I really like being here now."
Basketball is a team game, but there is no debate that individuals are often credited – rightly or wrongly – for winning games on their own.
You may remember Michael J Fox's Teen Wolf had no trouble winning games for his high school by playing selfish basketball – meshing his supernatural talent with mere mortals was the hard part.
No one pretends that the NBA is egalitarian, that's why it's a big deal for the players when a group truly bonds and become friends.
"I think now we're not teammates, we're more than teammates," Mills enthuses.
"We're actually friends – and that's how we see ourselves off the court.
"It's something that we've actually talked about, between us.
But for better – and often worse – things move quickly in the NBA and Mills's future is uncertain.
He's currently on a one-year deal (earning just shy of $US1 million for the 2010-11 season) but a near-certain lockout looms, when the NBA's collective-bargaining agreement with its players expires on June 30.
The NFL is giving us a living example of what that means to players, with dozens of them being forced into public gyms for off-season training, with their team facilities off limits.
But with the NBA off-season much shorter than the NFL, Mills knows he'll need more than regular access to dumbbells and treadmills, so what would he say if the NBL came calling?
"I definitely wouldn't rule it out. Obviously you'd need to look broadly – at all my options. Whether it is Australia, Europe… what I can say, is during this lockout I will need to play basketball, wherever that may be."
There's a whole lot of factors that will come into play. But the most important thing for me is I will need to play – keep that game fitness up during the lockout."
But right now, Mills is gearing up for his first meaningful contribution in a play-off series, hoping he can help Portland get out of the first round since 2000, and possibly push for a title that has eluded the franchise since 1977.
by Buford Balony