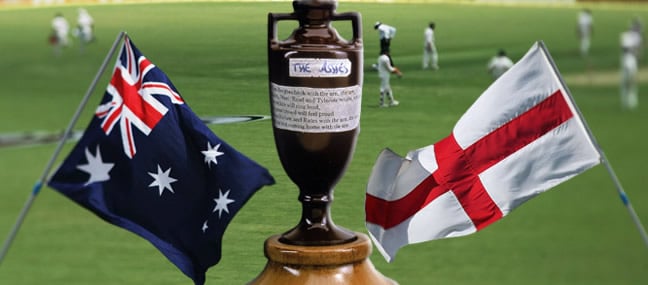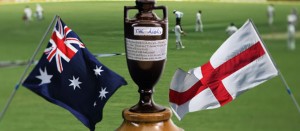 Once again I have been remembering those years of long ago, when I watched cricket when I was younger.
As a boy I saw most of the top players. At Lords and the Oval and at our own grounds most of them now rebuilt to look like birthday cakes.
Fifty years of enjoying test matches that were a  real joy.
Len Hutton was a gentleman player, he would make Botham look like a bogan. The brylcream boys, those Compton brothers all hair styles and toothy grins.
Compare those lovely gents to dangerous Lillee and fearsome Thompson.
WA had Massie, now he was a top gun. Maybe Warne was better. But style, looks and the girls, now that has to be Gower. Couldn't speak Australian but  knew when to take flight.
Steve Waugh was tough and Border had fight, but when the chips were down and you needed someone to stand up to the fastest bowlers in the game, there was only Brian Close, maybe not the best batsman but very brave.
Gregg and D'Oliveira added business sense. Marsh was a one off and even he  liked Boon the beer.
England had  had some great openers, who could stay all day, and be very boring.
So as we look with anticipation towards The Ashes series about to begin.
How do the teams compare?
I wish the Poms had some flare, or at least more than one South African big hitter.
I wish the Ozzies had a Bradman. But just comparing the teams I personally feel the edge must go to the team with the best, most experienced captain.
My money is on Ponting to smash the Poms.
But finally who is the best cricketer of the past 50 years…it can only be Tuffers…he drinks, he smokes, he swears, and he laughs all the time. In fact he's more Australian than English, which makes him the best.
by TOG