England manager Fabio Capello has blamed a lack of English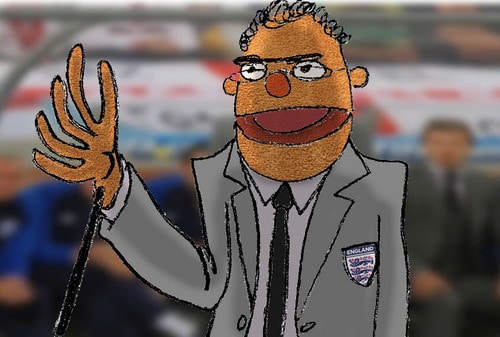 talent in the Barclays Premier League for the national team's indifferent form in recent times.
Capello said his task was tougher than that of other European national team managers because of the foreign invasion in England.
"The Premier League is made up of only 33 per cent of English players. In Spain, (the rate is) 70 (per cent), France 76, Germany more, 70, Italy 78.
"The selection of the players for England is not so easy as the other countries."
It's not the first time Capello has raised the "foreigner" issue since taking charge of England in 2008.
That year the percentage of English players starting in the Barclays Premier League was 34.
"Next season is not 34 per cent but 40 per cent," he said in 2008.
"That would be better for English football and for me."
Capello's stock remains low after his team's woeful FIFA World Cup exit in South Africa and there is pressure on him to give young talent a chance.
Arsenal midfielder Jack Wilshere has been earmarked as one of the brightest hopes for the future and the 19-year-old will start against Denmark in a holding midfield role alongside Frank Lampard.
"He might be even better than Claude Makelele. His movement, with and without the ball, has improved a lot. I like him," Capello said.
"He is a really important player for Arsenal and I hope he will be for us. He is really intelligent on the pitch and now he is playing with confidence."
Buford Balony says: What a load of rubbish. England are just crap. There are at least 400 players in the Premier league & 33% of that is 133 players. Last time I looked you needed 11 players to play soccer. If you get rid of the foreign players the EPL wouldn't be the best league in the world & if their clubs were all English players they would all be at the level of say a Crystal Palace & no one wants that.