Mercedes have decided not to take action against Lewis Hamilton after the controversial end to the Formula One season.
Hamilton ignored team orders during the season-closing Abu Dhabi Grand Prix as he looked to snatch the title from his team-mate Nico Rosberg.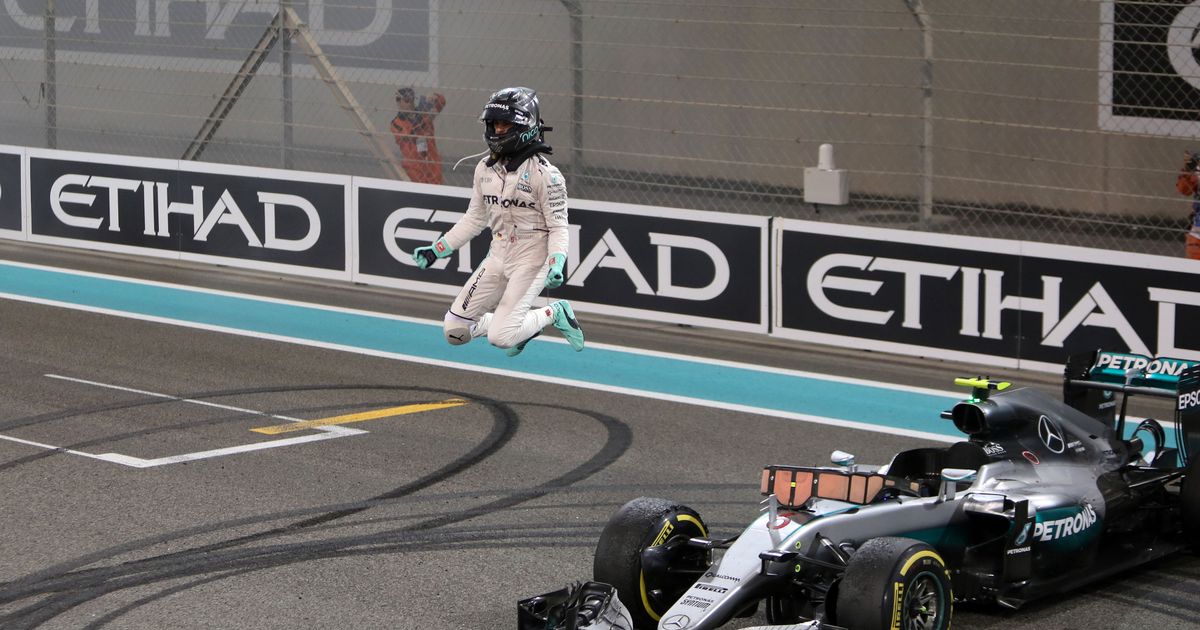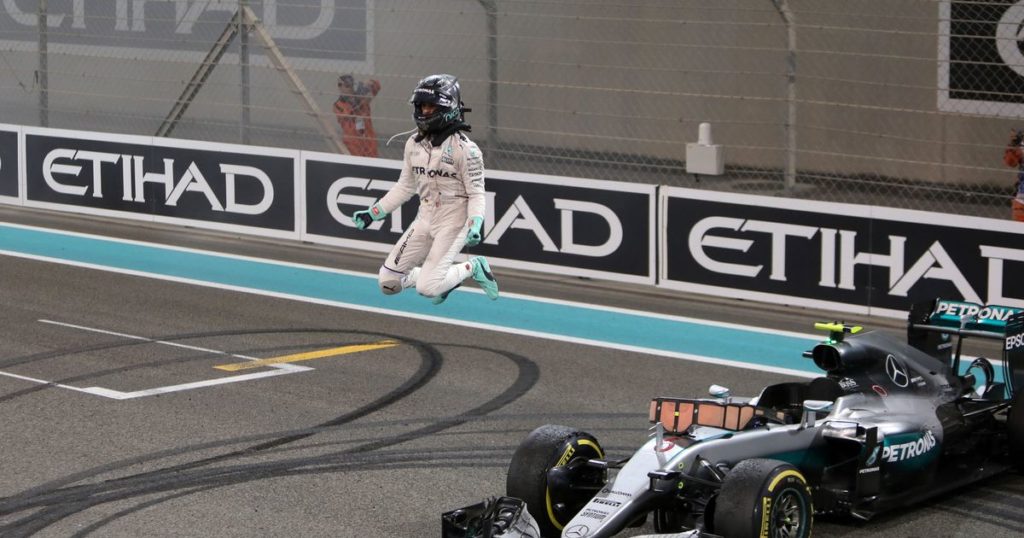 Toto Wolff, Mercedes' head of motorsport , has confirmed there will be no punishment for Hamilton as he focuses his attention on replacing Nico Rosberg, who has only recently informed evryone of his retirement.
Wolff said, "In the heat of the moment, sometimes when you make decisions, you get them wrong."
I have to laugh at the above comment from Wolff. Because immediately after the race at the Yas Marina Circuit, he said, "Undermining a structure in public means you are putting yourself before the team. It is very simple. Anarchy does not work in any team and in any company." – here is a man who contradicts himself in a very short space of time.
He is full of shit – makes out Mercedes are following the rules…but not really.
If Nico Rosberg, who by the way, is a most honourable sportsman and a gentleman, did not inform of his retirement, then I am sure that Hamilton would have been punished – whether or not appropriately…who knows – but at least he would have been punished. I understand that in Formula One, winning is everything…and we can maybe understand why he tried letting in other drivers to stop Nico winning. But it was really bad sportmanship – if you try your hardest, and lose fair and square, then there is nothing more you can ask of yourself. There a mant times in a mans life…especially in sport, has to make some serious decisions – all I know is that Lewis Hamilton's integrity has now been shot to pieces.
I don't know why I'm moaning. Michael Schumacher wasn't appropriately punished when he took Damon Hill out. Not forgetting he did exactly the same the very next season to Jacque Villeneuve. Fortunately for Schumacher was not successful in his attempt to knock Villneuve off the track. The ironic thing is, Schumacher made a statement the season after saying that drivers should not drive as aggressively…???
Anyway, I don't suppose it really matters now. History can't, and won't be changed, and besides, the guy's a vegetable. He's only good for something to go with your roast beef on a Sunday.
With Rosberg's retirement, there is a possibility that Jensen Button (who also retired at the end of this season) may be called back to partner Lewis Hamilton.
I quite liked Lewis Hamilton,  but he is no better than bed sportsman and cheat Michael Schumacher.
by Terence Johns