Boxing great Lionel Rose will be given a state funeral after the family of the former world champion, who died aged 62 over the weekend, have accepted an offer from the Victorian government.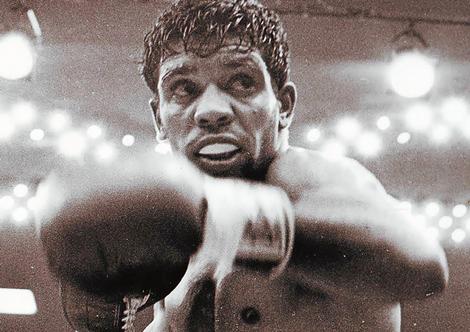 Rose was 19 when he beat Japan's Fighting Harada in Tokyo in 1968 in their fight for the bantamweight championship of the world.
A spokesman for the government said Rose's family had opted for a state funeral to allow his fans to say a last goodbye.
He said no details have been arranged yet but it will be held within a week.
by Buford Balony