A group from Las Vegas has launched a rogue bid to host the 2020 Olympic Games, submitting paperwork to the International Olympic Committee without the backing of the US Olympic Committee.
The Las Vegas group sent their Olympic bid on an application letter to the IOC on Friday, reported GamesBid.com which obtained a copy of the letter.
"This Application Letter is not accompanied by a corresponding letter from the United States Olympic Committee (USOC) our national olympic committee (NOC) which on 22 August publicly declined to consent to the application of any US city to bid for the Summer Games of the XXXII Olympiad," the Vegas group wrote.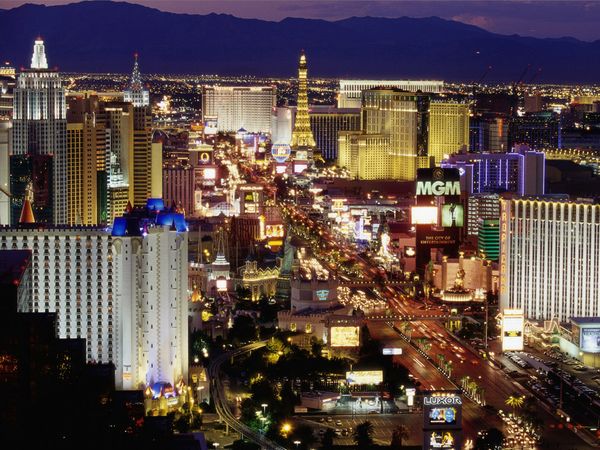 The USOC announced on Monday that it has notified all interested cities that it would not submit a bid to host the 2020 Summer Olympics.
"We believe the USOC should use its judgement and reconsider its position over the next few days so as to not deprive the people of the United Statesof this opportunity at a time when the country badly needs the investment and jobs which the Olympic Games can provide," the letter said.
New York, Dallasand Chicago…who were humiliated in the race for the 2016 Games going out in the first round…had shown an interest in hosting the games, but any potential bid was contingent upon the USOC resolving a revenue-sharing deal with the IOC.
The United States last staged the Olympic Games in 2002, in Salt Lake City, whose win in the race to host them was subsequently overshadowed by the gifts for votes scandal.
by Buford Balony