If the reaction of Canterbury-Bankstown is any guide then rugby league is confident they don't have anything to fear from the A-League's move into western Sydney.
AFL club Greater Western Sydney Giants though have taken a more diplomatic view, welcoming the extra competition into an area that co-captain Luke Power says already has plenty to offer.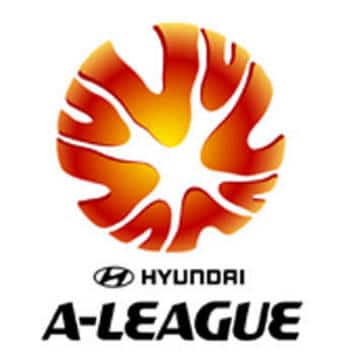 The A-League's move out west is already proving divisive. Within seven months the area will house three of Australia's football codes.
Armed with an $8 million injection from the Federal Government, and with the backing of Prime Minister Julia Gillard, the FFA announced that football was the latest entrant into an increasingly-crowded market.
The Bulldogs though were unconvinced league's status would be compromised. Captain Michael Ennis is confident league will remain in the hearts of the people. Coach Des Hasler reckons the FFA need to get their administration in order first.
"It needs to be monitored but I think it's in the hearts of people in western Sydney that rugby league is everything to them. It's like in Newcastle and Brisbane – rugby league means everything. Money doesn't change people's passion for the game," said Ennis.
Hasler was more forthright. "From what I read they look as though they have to get their administration sorted out in the way they run the game before they become a threat anywhere. That's all I've got to say!," he said.
The FFA are hoping to achieve in western Sydney what the Giants have taken over two years to try and do.
FFA chairman Ben Buckley is obviously banking on football being far more entrenched in the region to justify such bravado.
Power says it's great that people of western Sydney get a variety of sport to watch. "So I say it's a good thing," he said.
The start of the 2012-2013 A-League is set for early October but Buckley is confident the short turnaround doesn't present a major obstacle.
Fox Sports football commentator Simon Hill wasn't so sure.
"It's the biggest market in the country. If they do get a right, fantastic, we are to a winner, we have to be, but that's a big if," he said.
But he pointed to the quality of recent Socceroos who have come from the region – Brett Emerton, Tim Cahill, Harry Kewell and Mark Schwarzer, among others – as justification for the move.
Fellow commentator Mark Bosnich says the hard work begins now.
"Fantastic day for western Sydney. Yes, there is a lot of hard work to do and you are always going to have your doubters.
"This is the heartland of football in this country."
by Buford Balony