Ian Holloway has taken over the reins at Crystal Palace after leaving Blackpool.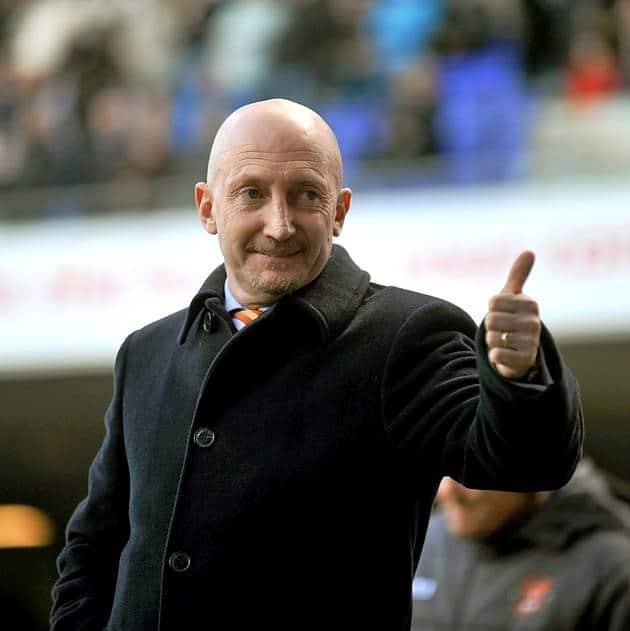 The charasmatic manager, 49, has signed a four-and-a-half-year deal with the Eagles.
Holloway, who was at yesterdays game against Blackburn but only in a spectator capacity, is joined by Keith Millen who has been named assistant manager.
Holloway said, "This is a fantastic opportunity for myself and a fresh start.
"It is sad to leave Blackpool as my time there was the best trip I have been on and leave very proud of what was achieved and I would like to wish them all the best. I just see this as too good an opportunity to turn down.
"I got great energy when I met the club's owners and just can't wait to get going.
"I am bringing in Keith Millen as my assistant who is a Croydon boy and he is as excited as I am about the opportunity."
Co-Chairman Steve Parish said: "He's a manager I have long admired and one I believe will bring something fresh and new to our club. I am sure the supporters will be as excited about this appointment as I am and will get fully behind him."
Holloway succeeds Dougie Freedman who left the Eagles to join Bolton last week.
by Terence Johns