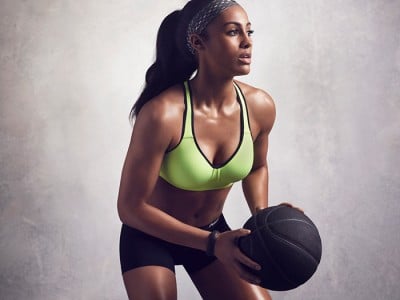 Skylar Diggins was born on August the 2nd 1990 and is an American professional basketball player for the Dallas Wings of the Women's National Basketball Association (WNBA).
She was drafted 3rd overall by the Tulsa Shock in 2013, and in high school she was the National Gatorade Player of the Year, the Gatorade Female Athlete of the Year, and a McDonald's All-American. Diggins played point guard for Notre Dame, where she led them to three consecutive Final Fours and two consecutive NCAA championship appearances. She finished her Notre Dame career ranked first in points and steals, second in assists, and as a two-time winner of the Nancy Lieberman Award as the top point guard in the nation, while leading her team to a record of 35-2.
Diggins was a member of the USA Women's Under-18 National Team, starting all five games at the 2008 FIBA Under-18 Americas Championship in Buenos Aires, Argentina. She was part of the United States team that went undefeated and won the gold medal. She averaged 45.9 points on 50-percent shooting from the field.
Skylar Diggins played on Team USA at the 2011 World University Games held in Shenzhen, China, where they won all six games to earn the gold medal. She led the team in points, assists and steals in the game against Great Britain – she was also the third leading scorer on the team with 68 points.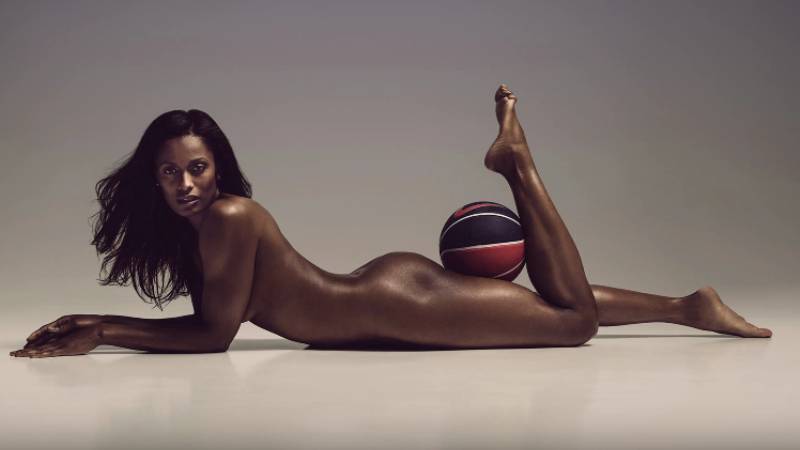 In September, 2015, Diggins got the news that she didn't make the World Championship team – in my opinion, she should be.
She is also a supporter of the battle against child obesity – she'll be fighting society forever on that one.
Apart from being incredibly hot, Skylar Diggins is not just a fantastic basketball player – She could (and probably will) go on to be one of the greats. Well…let's hope so, because we sure would like to see more of her.
by Terence Johns