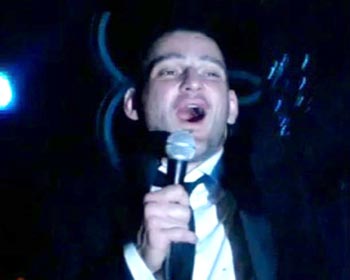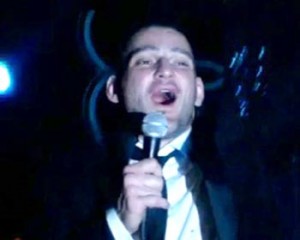 Brendan Fevola's career seems to be heading for a tumultuous crash.
Only a month after being cleared by the AFL over an incident that had him on the cusp of being sacked by the Brisbane Lions, Fevola's future with the club is again in doubt.
The 204 match full forward was arrested at 4:30am on Saturday following an ugly incident with elite police officers, after being directed off busy Brunswick Street in the popular drinking precinct of Fortitude Valley.
He was charged with being a public nuisance and obstructing police and has been remanded to front Brisbane's Magistrate Court on January 18th.
After walking out of Brisbane's Roma Street watch house looking the worse for wear before midday, Fevola requested, and was granted, indefinite leave from the club to deal with his personal demons.
It's understood the former Carlton star is seeking professional psychiatric help and Lions officials are extremely concerned about his mental state.
Fevola's management team, which includes former Lions Premiership forward Alastair Lynch, would not comment on Saturday but the Lions issued a statement.
"The Brisbane Lions AFC has this afternoon granted Brendon Fevola indefinite leave from the club in order to seek professional assistance for a number of personal issues," the statement said.
"Fevola was released from police custody at around 11:00am and immediately sought leave from the Lions to receive professional assistance."
"While the Brisbane Lions AFC places the well being of all its staff as a primary focus, the club will hold talks next week regarding what action may be required as a direct result of this mornings incident."
The AFL has also been kept informed of the matter by Brisbane and the league will wait for a detailed report from the club before considering any action of their own.
by Buford Balony