Barclays Premier League side Liverpool look set to hire Brendan Rodgers as their new manager, with his current club Swansea expecting a deal to be finalised by the end of the week.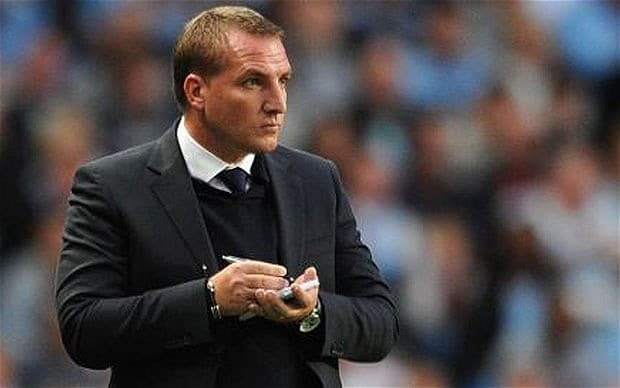 Rodgers met with Liverpool officials on last week and Swansea chairman Huw Jenkins said on the club's website the manager had been offered the job and the two sides were working to reach a deal.
"Brendan has informed us that he would like to take up their offer to manage Liverpool," Jenkins said.
"We are trying to finalise (a deal) within the next 24 hours. Although we are very disappointed to lose such a talented, young British manager, we didn't wish to stand in his way."
Liverpool fired Kenny Dalglish after a disappointing season when it finished eighth in the Premier League.
Liverpool will have to pay compensation to Swansea – reported to be in the region of $6.4 million – because Rodgers has three years left on his contract at the Liberty Stadium.
Rodgers has had a successful two-year spell at Swansea City, guiding the Welsh club into the Premier League for the first time and then to an 11th-place finish last season.
"We wish Brendan every success in the future," Jenkins said.
"We will always remain good friends and we thank him for all his hard work and passion at this football club over the past two years.
"We shall now refocus and quickly start the process of finding his replacement to continue the great work Brendan has carried out at this football club."
Anyway, if he doesn't last at Liverpool, he can always go back to what he did before he got into soccer coaching…making movies.
He was in one of the biggest movies so far this century. A film that is also one of the best 3D movies ever made…that's right…Avatar.
Buford Balony says: How long will he last? I think it's about time Liverpool stopped living in the past and realise they are now a middle of the road club and concentrate on not getting relegated instead of thinking they can make the Champions league. Even the Europa cup is out of their reach now.