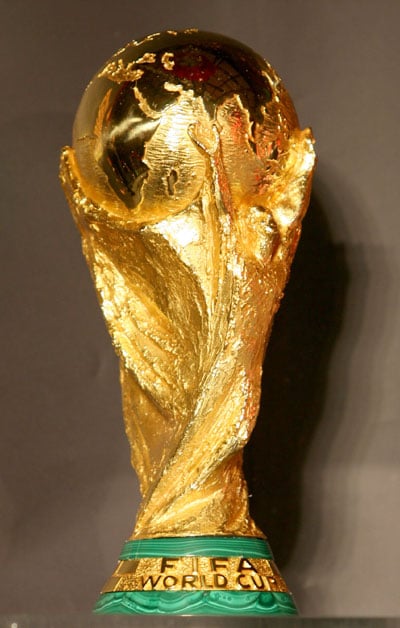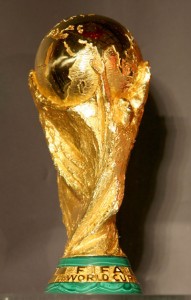 With Oceania's vote seemingly restored for Thursday's vote in Zurich, the Football Federation Australian supremo was on a charm offensive for most of Monday press conference.
Speaking at the snow-covered Hotel Zurichberg, a few hundred metres from FIFA headquarters on Zurich's outskirts, Lowy said the final touches were being made on Wednesday evening's half-hour last pitch to FIFA's ruling panel.
When asked about the corruption scandals that have dogged the sport's governing body in recent weeks, he said the job of the Australia's World Cup Bid was to keep out of trouble.
"We have one task, Australia to keep away from these controversies and to make the best bid," he said.
"I think we have done that and what happens outside of that is out of our control."
Although FIFA is yet to confirm it, Lowy expected Oceania's acting president David Chung to be allowed to replace the disgraced Reynald Temarii on a 23-man voting committee.
Papua New Guinea's Chung is on his way to Zurich in a bid to represent FIFA's smallest confederation and his vote is expected to support Australia.
With BBC's Panorama program set to air an investigation into FIFA corruption this week on top of last month's Sunday Times sting, Lowy initially cast doubt on the veracity of some of the reporting on the sporting body.
But after being asked whether he was standing up for FIFA, he took a more measured approach.
"It is not my business, I am not running FIFA, I am the chairman of Australian football and it is our task to stay on course," he said.
"We are not making allegations about things we don't know anything about.
Lowy, 80, says there is "no plan B" if one of Australia's rivals in the form of the USA, Qatar, Japan or South Korea is announced as the winner early on Friday morning.
It could well be decades before Australia is in such a strong position to capture the quadrennial sporting extravaganza again.
And Lowy didn't expect to be around to witness a World Cup in Australia if it is not in 2022.
"It is beyond our time, maybe some of you … but I will be watching from somewhere else," he said.