Hello to all of you lovely people out there.
I couldn't hold myself any longer…literally.
I just had to put this on as soon as I received it.
I did a lot (really a lot) of 'looking' at this photograph – admiring the curves and the whole sexiness of it – the outfit is sexy, but I mean, this girl is really sexy.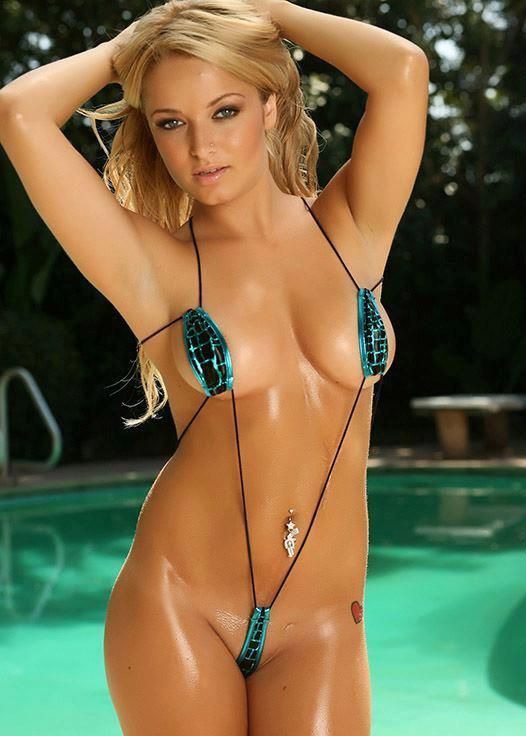 Anyway, I don't know who she is; would someone be able to tell me – thanks awfully.
She's hot – bloody enjoy!