Please, can someone please, please, please tell me who this wonderful girl below is?
I won't be able to go on breathing if I don't find out who this is. I am totally besotted with lust.
I really need you, the wonderful reader, to let me know who she is – I'm not a stalker…just a fucking saddo, haha.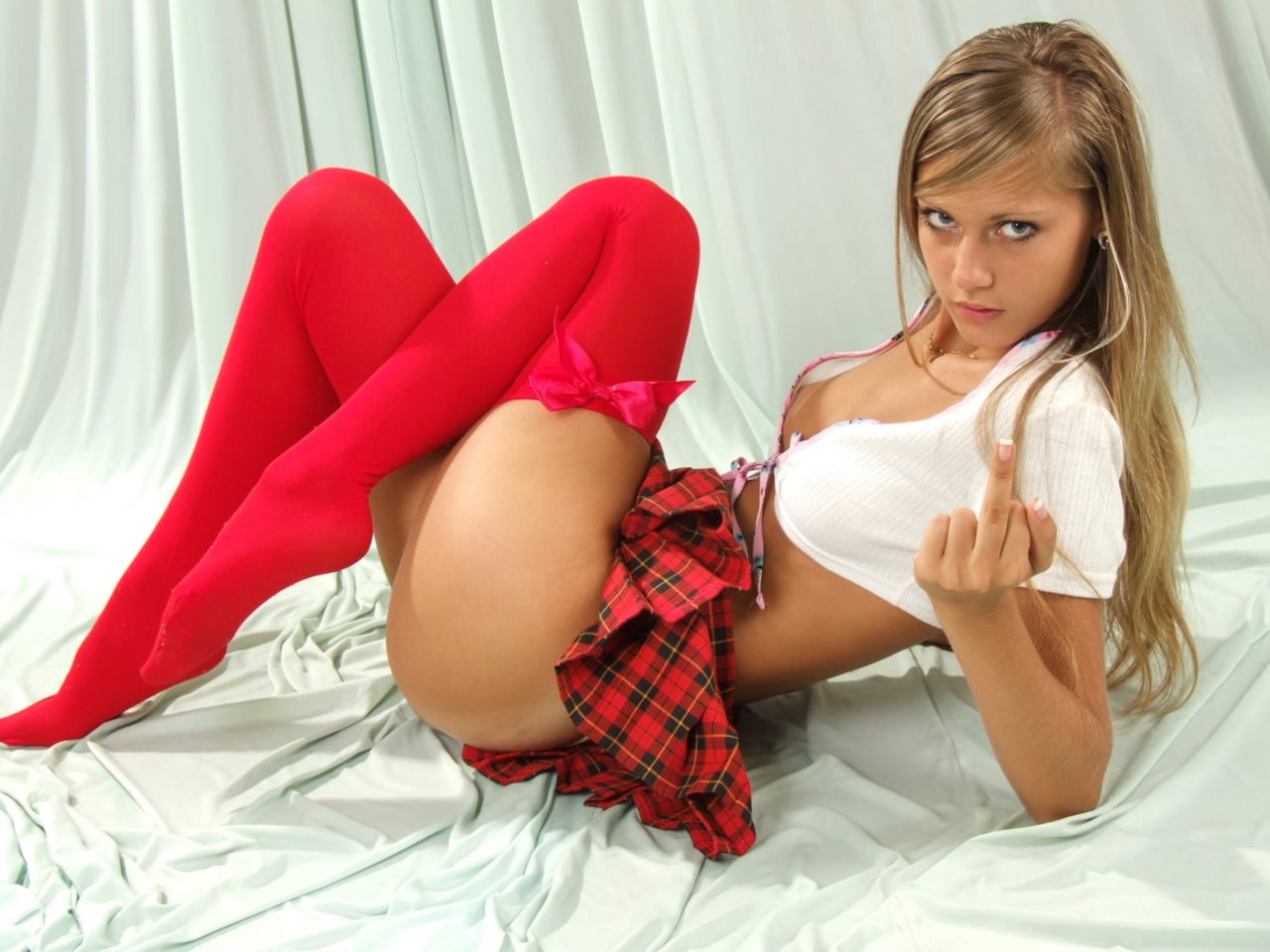 I didn't get her for Christmas, I can hope for her in the New Year – but for now, I'll settle with her name.
Anyway, She's hot…enjoy.