Hello all you cock-lovers.
Okay, there's no cock on display here, but sometimes it's better to imagine.
This geeky guy with glasses may have a small one…so…it's best to imagine.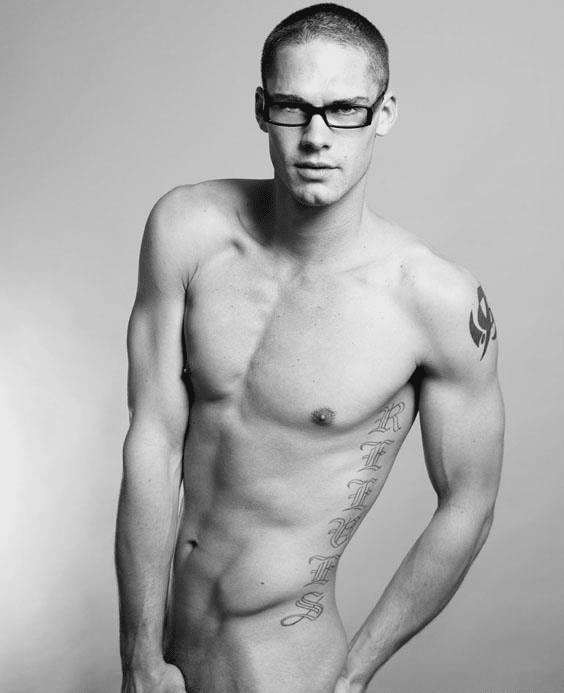 But I don't mind…big or small…because I get to do lots of…ahem…research…with all of the photos that are sent in. Just make sure you keep sending them because it makes my work that more pleasurable.
Anyway, He's hot…enjoy.
by Lacy Lovelong