Titles such as Mr and Mrs could be banned because they are 'not inclusive of transgender people'.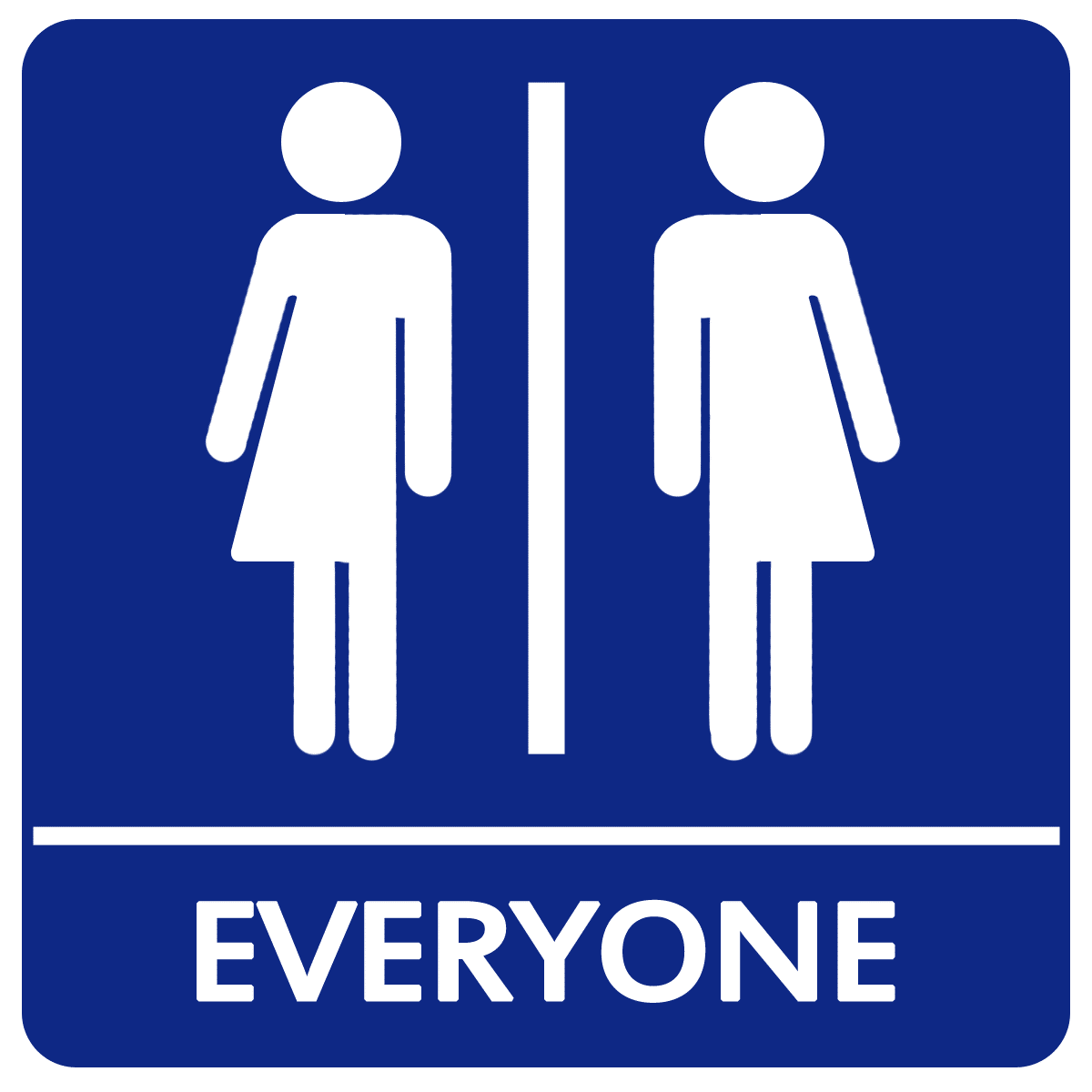 Oxford Council in the UK want gender specific titles to be phased out.
They say that forms should have an option of Mx, pronounces 'Mix'.
LGBT campaigner Rob Jordan said it was progressive but he did not support the possible banning of Mr and Mrs. He added that if Mr and Mrs were removed, it would be taking away choices.