A college student in Michigan, United States, put bleach in her roommate's ice tea after an argument about dirty dishes.
Kayla Ashlyn Bonkowski, 19, could face up to 15 years in prison after her clearly aggrieved co-inhabitor, Emily Joseph, 20, took the matter up with police.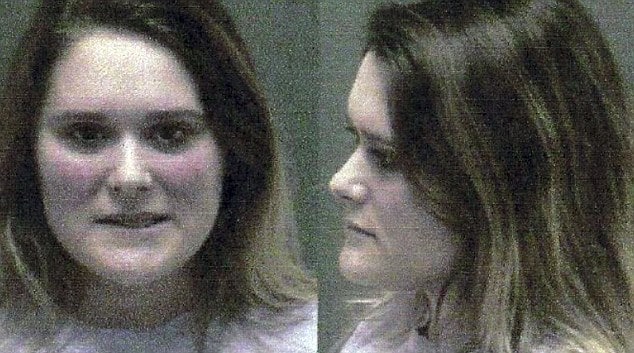 Fortunately, Ms Joseph is fine…nothing a trip to the hospital couldn't fix.
Unfortunately, their relationship may be irreperable; Bonkowski told police Ms Joseph is "mean". Joseph told police that Bonkoswki put bleach in her drink.
The college (Central Michigan University) is "addressing this matter".