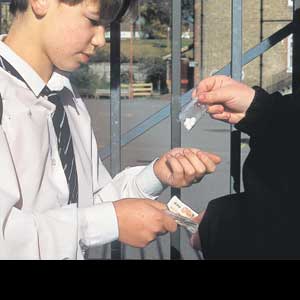 A rape suspect aged eight and a 99 year old alleged car thief are among Europes youngest and oldest offenders.
The eight year old suspected rapist was nabbed last year in Yorkshire while police also arrested kids aged 10 for the same offence.
Baby faced yobs also include a seven year old accused of assault, a child aged six who carried a knife, and a ten year old who was found with cocaine.
An 11 year old was held for murder, an eight year old for stealing cars and kids aged 12 were caught selling Class A drugs.
Meanwhile, criminals in their 90's have been nabbed for assault, possession of firearms and drink driving, while a man aged 88 was arrested for rape.
Two young thugs aged 10 and 11 were arrested and jailed for torturing boys in 2009.
The oldest drug dealer was Bernard Booth, 79, who was a heroin dealer.
by John Jackson