There are already hundreds of tacky Royal wedding memorabilia on sale, but a made-for-TV film telling the story of William and Kate's romance could trump the lot in the bad-taste stakes.
The critics say it's so bad, it's good, and it could even have the royal couple themselves reaching for the popcorn for a viewing.

However, they might be watching some scenes through their fingers, because director Mark Rosman didn't exactly make accuracy his number one priority.
The famous Dragon Boat rowing race is re-created, for instance, with Kate at the helm. But in the film she jumps into the river and swims ashore to meet William.
Meanwhile London buses are seen driving, incorrectly, on the right side of the street. That may be because the film was shot entirely on location, not in the Highlands or London, but in Los Angeles, California. Think Buckingham Palace 90210.
It even stars an actor who had never heard of Prince Phillip, did not know what a corgi was and had never heard of Eton, the school his character Prince Harry went to. Twenty-four-year-old Justin Hanlon was also unable to name any other monarch in British history other than the Queen and had never heard of David Cameron.
The two lead actors, meanwhile, haven't exactly clocked up much screen time. New Zealander Nico Evers-Swindell, who plays Prince William, has popped up in NCIS: Los Angeles, while Camilla Luddington's limited screen credits include playing Tiffany in Days of Our Lives.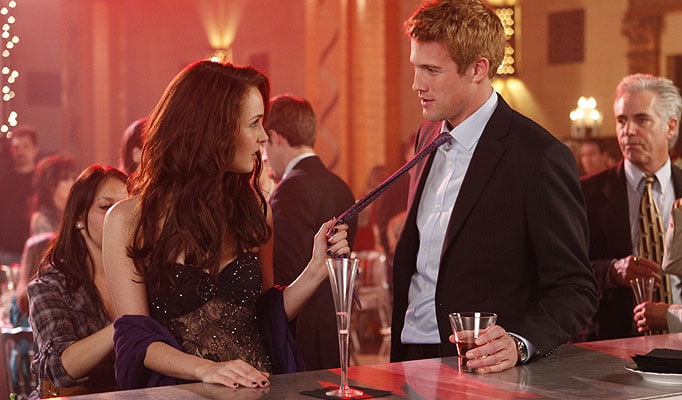 Also starring in the film is Chariots Of Fire star Ben Cross, who is playing Prince Charles, while American Mary Elise Haydon will play Kate's sister Pippa Middleton.
The acting is described as wooden…or worse.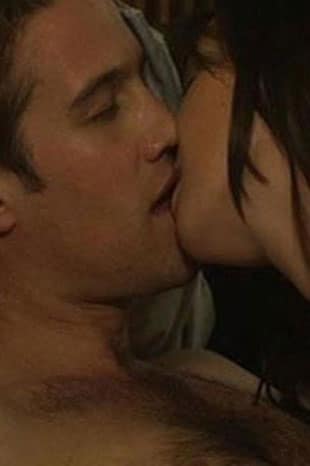 Movie critics have given the film an damning verdict, and have certainly not minced their words. 'So bad it's awful, toe-curlingly, teeth-furringly, pillow-bitingly ghastly,' said The Guardian newspaper. Andrew Billen writing in The Times says the movie is 'glorious kitsch' that's 'too ridiculous to offend'.

American critics have lambasted it, too, describing it as one of the cheesiest movies ever made.
The $3million movie chronicles the university romance of Prince William and Kate Middleton, who in real life met and fell in love while studying art history at the University of St Andrews in Scotland.
Much is made in the film of the unlikelihood that William would ever marry a commoner.
It documents key points in the royal couple's budding relationship, including the scene where Middleton catches William's eye at a fashion show wearing a see-through dress, prompting the future king's alleged quote to friends: 'Kate's hot!'
When a friend warns her she won't have a chance with William, Luddington gives the camera a smouldering look and says 'He's just a guy.'

The film, which premieres in the US on April 18 and will be released on DVD in Britain on April 25, will also be shown on British television in the week before the wedding. No doubt that will be the sequel.
The question is, do we really want it or need it overe here?
by Helena Bryanlith