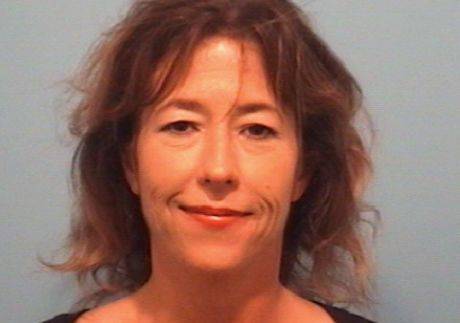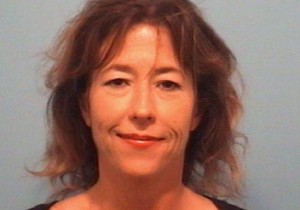 When I see a topless women, I'm probably more inclined to call my friends rather than the police.
But a tip from a caller at a hotel parking lot in Naperville, Ill., led the cops to a woman who was sitting in a van naked from the waist up.
The topless woman, 44-year-old Vicki Myers, told police she was staying at the hotel with her sons and needed some "alone" time.
Police say Myers later said she was pleasuring herself in the car, which would explain the presence of "adult items that were used for self-pleasuring".
But police said she also had a loaded Sig Sauer semi-automatic pistol under her seat. All I can say is good thing she didn't confuse the two.
Thankfully, masturbation isn't illegal, yet, but the police did have a problem with the whole loaded semi-automatic pistol thing.
Myers was arrested and charged with unlawful possession of a firearm…but there's almost certainly going to be some awkward conversations in her future.
by Harry Harper