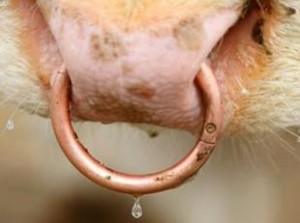 By Sasha Dubronitz
A man was killed and his wife critically injured when they were attacked by a bull while they were out walking.
Ambulance crews raced to the scene and found the un-named man, a dad of two, lying in a field. He was confirmed dead at the scene.
It happened in Nottinghamshire in England.
Despite the best efforts of the West Midlands Ambulance crews, nothing could be done to save him.
It is unclear why the bull attacked the couple last week.
The animal will now be put down.