A man walked into a  medical clinic Thursday morning after he reportedly cut off his own arm, police said.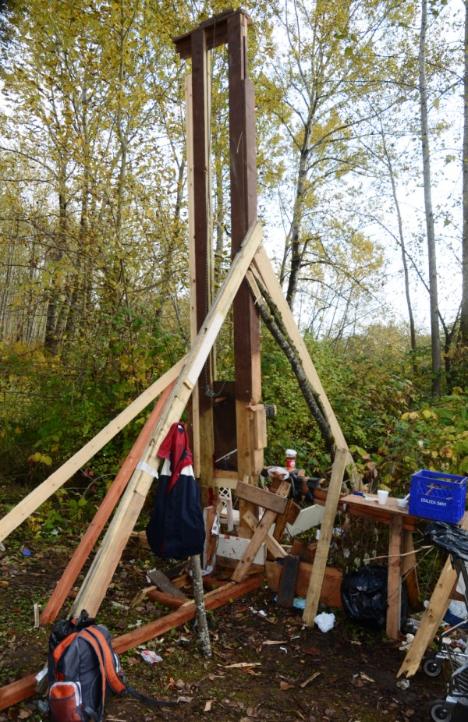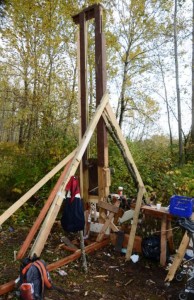 According to officers, the man severed his right arm while living in an outdoor camp near the clinic.
At the camp, police found a homemade guillotine and the man's right arm.
The man was airlifted to a medical center. His arm was also transported so that doctors could attempt to reattach it.
Police said the man entered the clinic with the severe injury, where employees called police.
Our only response to this story is: Don't try this armless fun at home kids.