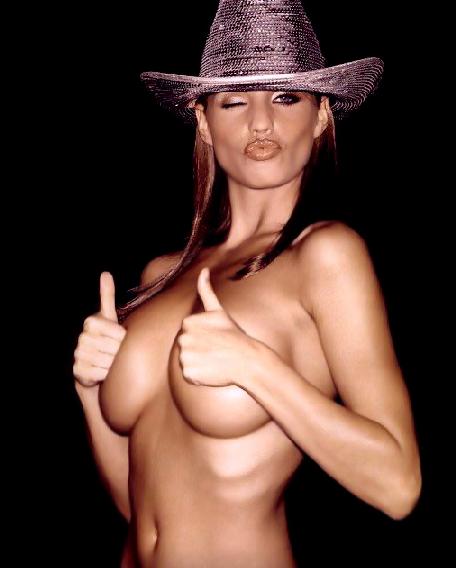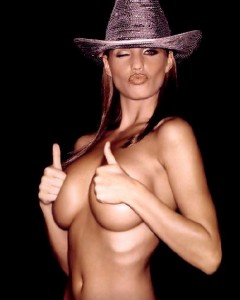 Top Gear presenter Richard Hammond might have defended the show over its 'naughty' and 'outspoken' stars yesterday but now Jeremy Clarkson has make an offensive jibe about Katie Price.
After apologising for a string of insulting remarks about Mexico, Clarkson referred to the model's pink horsebox vehicle as a 'pink whore's box' in the latest show.
The 50-year-old presenter quickly tried to retract his statement when Richard Hammond asked what he had said and replied: 'Horsebox, what did you think I said?'
Clarkson then followed up his joke by saying that the glamour model might like to grab a number plate reading ME11ONS, which sent the audience into laughter.
Katie Price managed to see the funny side of the gag though and said, 'Well I've got BA11S if they want to swap!'
Later show insiders defended Clarkson, claiming that he did say 'horsebox', but it is just the latest controversy that the BBC show has faced.
Richard Hammond, 41, and co-presenters Jeremy Clarkson and James May recently were forced to apologise for joking that Mexican cars reflected national characteristics and were 'just going to be lazy, feckless, flatulent, overweight.'
He said, 'One of the reasons Top Gear works is because we are three fairly ordinary blokes. You can identify with one or the other of us, be it age, height, presentation or manner… and one of the traits we bring together as a team is a certain outspoken quality.'
He added, 'And we're occasionally naughty. Who isn't?'
The TV presenter would not respond to remarks made by former BBC chairman Michael Grade, who called the incident 'disgraceful' and 'horrible'.
'I don't really (want to comment) at this point. I do have views on it, but now is not the right time,' he said.
He claimed banter between the three presenters made popular television, despite the negative press.
'We love doing what we do and we work very hard at it. We're very proud that it appeals to a broad bunch of people, and hopefully we will stay in that position,' he said.
'We're still making the show as well as we can. We didn't set out to make Top Gear to be famous, or for it to be huge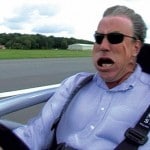 even – we set out to make the best show we could and that's not just us three on it, but also everybody else behind the scenes.
'That's what we are about and that is what we try to do. We'll continue to do that for as long as it's on. We want to make it as good as possible, because that is our job.'
Hammond previously addressed the topic through his Facebook page, where he wrote, 'I was talking about the cartoon characters in western movies we all watched as kids and I am really sorry if I've offended anyone.
'Yes, we were stereotyping on Top Gear and yes, that can go wrong – as it rather has – but it can also be quite funny and that's what we were hoping to do.'
He continued, 'The BBC knows that and that's why they've stated quite clearly that "stereotype comedy is allowed within BBC guidelines in programmes where the audience has clear expectations of that being the case".
by John Jackson