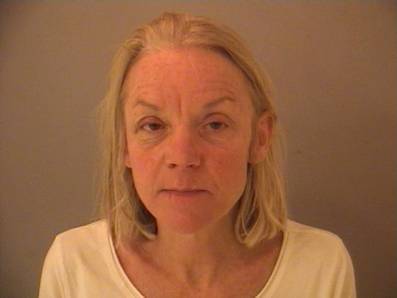 When most women break out the dildos, it's either party time or one of those sex toy parties.
But police in Gurnee, Illinois say one woman wielded her dong in anger… and not just in a mean-spirited masturbation session.
Joe's Crab Shack, a local restaurant, called the cops to complain about a woman who had skipped out on a meal without paying. The restaurant said it was the second time the woman had done so.
A cop found a woman matching the description lying in the grass near a Six Flags amusement park and told her she had to pay up, or go to jail.
That's when the story takes a turn for the weird.
As my colleague Ben Muessig writes at AOL News, the woman, 56-year-old Carolee Bildsten, told the cop she didn't have any money, but could get some at home.
When the officer escorted her there, she opened a drawer, pulled out a sex toy and raised it in the air as if to strike.
The cop quickly blocked her weapon of choice and placed the woman under arrest.
by Debbie Dot