Former heavyweight boxing champion Joe Frazier, known for his three epic bouts with Muhammad Ali, has been diagnosed with liver cancer.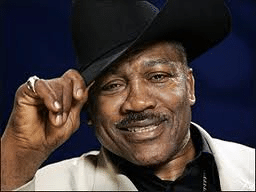 The 67-year-old was diagnosed about a month ago and is now in a hospice in Philadelphia, his manager Leslie Wolff said.
"We are doing everything we can… but I would be a liar if I did not tell you it is very serious," Mr Wolff said.
He said 'Smokin' Joe', who won the Olympic heavyweight boxing gold medal for the United States in 1964 in Tokyo and held the world heavyweight boxing crown from 1970 to 1973, was in a "very painful and serious situation".
But Mr Wolff added: "Joe is a fighter. Joe doesn't give up."
Frazier, who has 11 children, is eternally linked with Ali thanks to their trilogy of fights in the 1970s which rank among the most famous ever in the sport.
Frazier won the first and Ali took the next two.
The third fight against Ali was on October 1, 1975, in an encounter in the Philippines that famously became known as 'The Thrilla in Manila'.
Frazier retired in 1976 after losing to George Foreman for the second time in his career but came out of retirement for a fight in 1981 before ending his career for good.
His only losses were to Ali and Foreman.