An 11-year-old Auckland boy has fathered a child with the 36-year-old mother of his school friend.
It is understood that both the father and baby are now in government care after the principal at the boy's school raised the alarm.
It is alleged the contact between the boy and the woman began in April 2011 when the woman's son took a day off school and she encouraged the boy to do the same.
The boy spent the day at the woman's home where she plied him with beer before engaging him in a sexual encounter.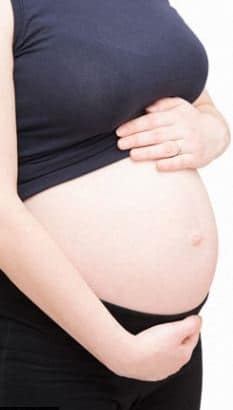 It is reported that the sexual contact continued for a number of months and that the boy had turned twelve by the time the woman gave birth to his baby.
The case came to light after the boy approached his school principal toward the end of the 2012 school year, claiming he had an admission to make.
"You won't be very happy with me," the principal recalled the boy saying.
He confessed he had been having sex with his friend's mother "and it needs to stop".
The principal said the boy was "very aware" of the gravity of the situation and resolute that the inappropriate conduct should stop.
The principal did not hesitate to contact Child, Youth and Family Services, "We got CYF involved the minute we found out about it."
The case has shed light on the issue of women as potential sexual offenders.
It has also highlighted a disparity in Kiwi law on rape, which makes it impossible for women to be accused of the crime.
Current legislation in New Zealand stipulates that the crime of rape only applies when men force sex.
Women who force non-consensual sex only face charges of sexual violation, however both crimes carry a maximum jail sentence of twenty years.
Justice Minister Judith Collins said, "This case raises an important point. I will seek advice from officials on whether or not a law change is required."
CYF confirmed it was dealing with a case at the school and that a baby had been taken into care a short while ago.
In an effort to protect the boy and the baby, the school has not been publicly named.