Years ago my grandad told me he crossed the world to do battle.
Later my dad told me he crossed the world and he also did battle. They went to help their mates fight the Germans…and they won.
Today the Germans are again dominating Europe. Not with soldiers, but with cash.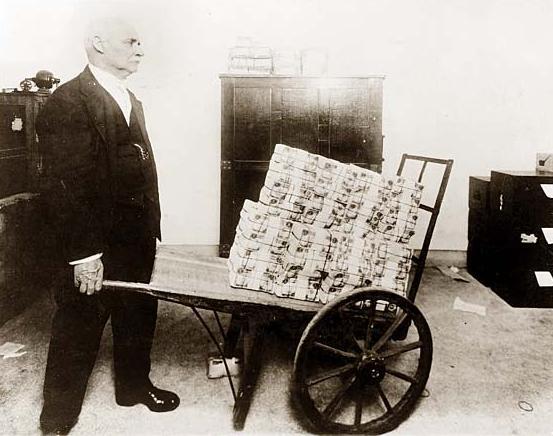 The French all elegance and style think they can influence the Germans. They have a tiger by the tail and cannot let go.
Britain, due to dreadful prime ministers, have sold off their birthright.They no longer own their own water, gas, electrictricity, trains or even the prestigious motor industry. The pits are closed and live in a country they no longer own…they merely rent. The profits go abroad. Add to that the millions they pay Europe.
Orwell and Shute predicted a third war, but they were wrong. This war is a fiscal war and the richest countries will win.
What can we do?
In the past the Commonwealth would club together and send their troops to protect  Britain. Could they club together and send money to buy freedom? Australians have an understanding for mateship and a built in feeling of bravery and valiance. But deep down there is a mistrust of toffs and rich men. Blood they willingly give…but money is almost certainly a different matter.
What advice do they give? "Fill in the Channel Tunnel and start rowing… head for  Barbados and learn to like reggae".
Can you here the muffled sound of hooves? Are there four horsemen  galloping across the sky? No its the sound of the bankers counting their money.
But if Germany starts to build gliders and 'holiday camps', then I will get very alarmed.
by Danny Mason