Australia's highest court has ruled that two transgender people can be legally recognised as men, even though they have not had complete sex changes.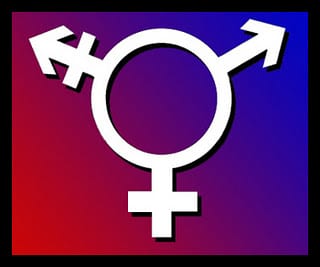 The decision has been welcomed by support groups for transgender people.
Australia is now one of a growing number of countries to relax the rules on surgical requirements to determine gender.
The two people at the centre of this case have not been identified.
Both had their breasts removed and underwent male hormone therapy, but they both retain some female sex organs.
Yet when they tried to legally change their gender to male, they were blocked.
Now after an appeal, Australia's highest court has ruled in their favour saying that a person is identified as male or female by their external characteristics, not their sexual organs.
The decision has been welcomed by transgender support groups, and also brings Australia into line with South Africa, Britain and some other European counties.
It comes a month after the authorities here said that transgender people can change the gender on their passports without sex change surgery.