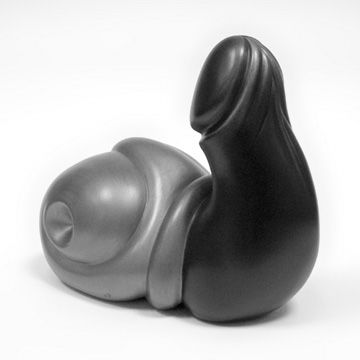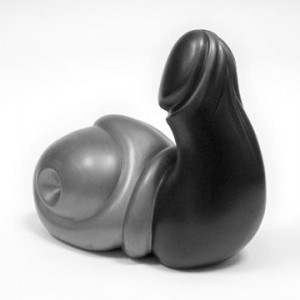 Research shows that size matter's, especially if you're a West Australian female sea snail.
Until recently, 100 percent of Thais orbita marine snails, found off the Perth coastline, suffered from imposex, a condition caused by exposure to an anti-fouling agent called TBT which interfered with their hormones and created a second sex organ.
While TBT was used on boats in Western Australia until 1991, Curtin University researchers continued to find that most females had penises growing from their foreheads.
TBT can remain in marine sediment for years.
Curtin University's Monique Gagnon said imposex could kill the snails.
"The male has the penis on the forehead normally, but for the female it's a pathological condition," she said.
"And when that organ is inside the shell, it blocks the release of the eggs and the female becomes sterile. In severe cases, the female cannot reproduce and it will actually kill her, because the egg bag inside the shell will rupture and cause infection."
Thais orbita is a mainly carnivorous snail which eats small worms, vertebrates, and decaying animals.
Gagnon said the snails encouraged biodiversity because as they preyed on marine life they created space for other species to move into the area.
"If this snail was to disappear completely, the predator role will be lost and we can end up with less biodiversity."
But she said the good news for the snails was that the percentage of them with imposex was falling and so was the severity of the condition, namely the size of the penis on the forehead was reducing at every new survey.