A dog that is blind got lost in Alaska with winter temperatures far below freezing has been found and returned home.
After walking 16 kilometres, eight-year-old Abby was found and returned to her owners.
"It's a miracle," McKenzie Grapengeter said.
The blind dogs name is Abbey, and it disappeared on December 13 and turned up at the home of veterinarian Mark May on December 20.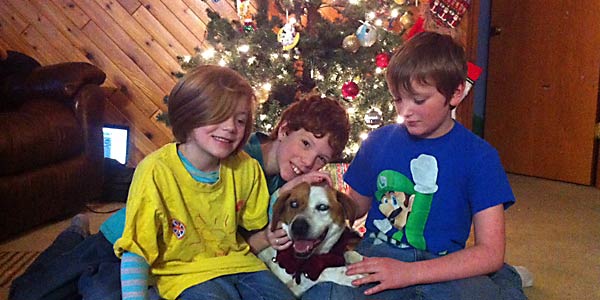 To May's surprise, the dog had no signs of frostbite.
"She's no worse for wear but quite an adventure," May said.
The Grapengeter family hadn't tagged or put a microchip in the dog, but the community used social media to track down Abby's owners.
"They've given us the most amazing Christmas gift we could ever ask for," Grapengeter said.
by Vandas Voice