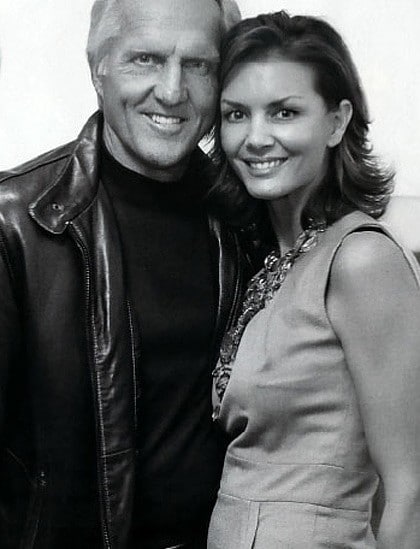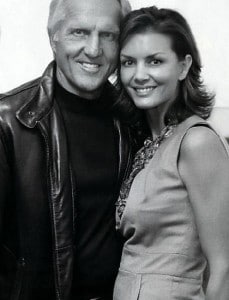 Greg Norman has tied the knot for the third time.
He married Kirsten Kutner, 41, last week at a secret location somewhere on a private Caribbean island.
Greg, 55, revealed that everyone was barefoot and dressed in white.
Kutner is an interior designer and grew up in the north part of Sydney.
The 'very' recently married couple went public with their romance in April, four months after Norman's divorce from wife No. 2, tennis great Chris Evert. Norman married Evert in a $2 million ceremony in the Bahamas in June 2008. They divorced last December.
Greg proposed to Ms Kutner six months later, with a six-carat diamond ring.
Kutner is divorced from Zurich based financier Neal Kutner, a senior executive at BNY Mellon Asset Management. Their daughters Kaya, 6, and Kelly, 3, were flower girls.
Norman has two adult children, Gregory and Morgan Leigh, from his first marriage to Laura Andrassy, an American flight attendant. The two split acrimoniously in 2006 after 25 years of marriage.