Facebook's famous "Like" button has been declared illegal under Germany's strict privacy laws by data protection officials.
The north Germany state of Schleswig-Holstein demanded that dozens of websites that carry the button linking to the social networking site remove the offending item by the end of September or face a fine of up to $71,935.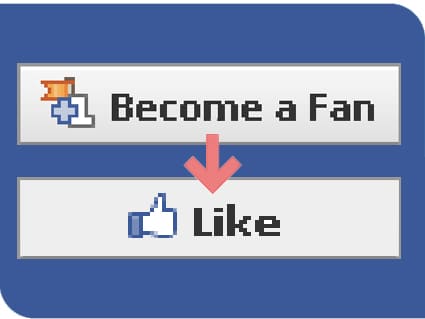 Thilo Weichert, of the state's data protection center, said the application allowed Facebook to illegally piece together a profile of web users' habits.
"Facebook can trace every click on a website, how long I'm on it, what I'm interested in," he said.
Palo Alto, California-based Facebook rejected Mr Weichart's claim and said that the plug-ins were in full compliance with European laws.
by Sasha Dubronitz