Qantas Airways Ltd grounded all its domestic and international flights in response to a worsening labour strike over pay and conditions, in a move that will see flights suspended until Sunday at the earliest.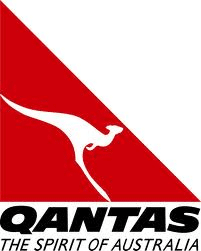 The surprise move caught the government off guard and forced it to seek a rare order from the industrial-relations watchdog—Fair Work Australia—to end the strike. The body held an emergency meeting late Saturday, and after hearing evidence from Qantas, proceedings were adjourned until Sunday. If the government's bid is successful, both sides would be forced into talks during a 21-day period that neither side can take industrial action.
Thousands of passengers world-wide have been affected, with more than 13,000 booked to fly into Australia over the next 24 hours. Some 108 aircraft were grounded in 22 airports around the world.
Refunds have been offered, and Qantas has promised to pay for food and accommodation to those in transit.
Rival airlines, including Virgin Australia, seized the opportunity to say they would boost capacity.