Sheryl Crow believes her brain tumour could have been caused by her mobile phone.
The benign tumour, which was diagnosed late last year, is the size of her little finger and located between her skull and the lining of her brain, near where she holds a phone to her head.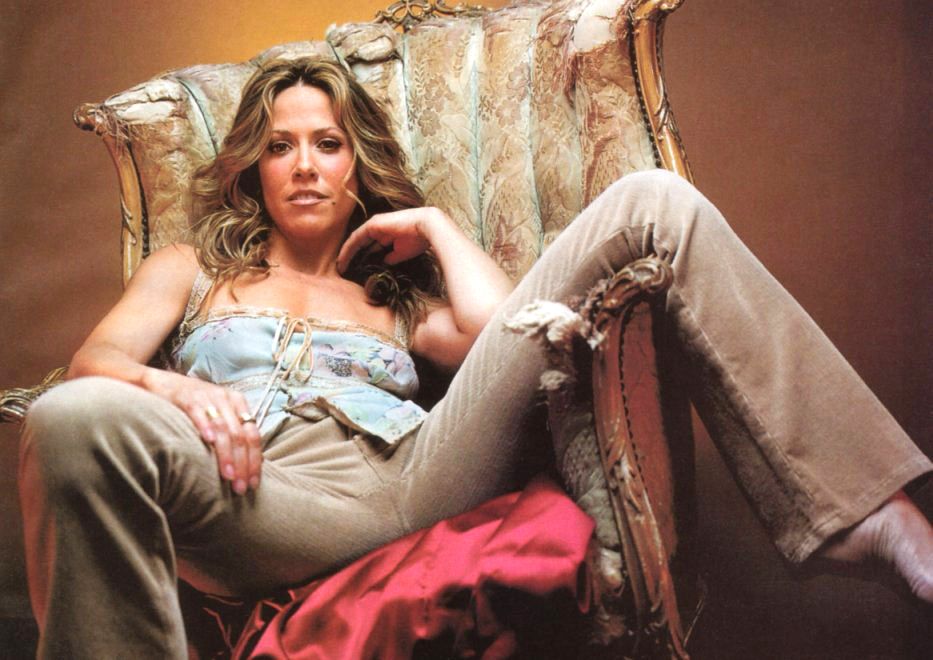 And Sheryl, 50, thinks it is related to the clunky old phones she used in the early 1990s, when she was promoting her early records.
She said: "There are no doctors that will confirm that. But I do have a theory that it's possible that it's related to that.
"I used to spend hours on the archaic old cell phones."
Sheryl, who was successfully treated for breast cancer shortly after she separated from her fiance, disgraced Tour de France winner Lance Armstrong in 2006, said she suspected something was wrong when she began forgetting lyrics on stage and felt generally "mushy".
Speaking to US chat show host Katie Couric, she said: "I was worried I had early onset Alzheimer's.
"I worried about my memory so much that I went and got an MRI. And I found out I have a brain tumour.
"And I was, like, 'See? I knew there was something wrong.' I haven't really talked about it…But it's benign, so I don't have to worry about it. But it gives me a fit. It was definitely a sobering moment."
The mother of sons Wyatt, five, and two-year-old Levi, announced that she was suffering with a non-cancerous growth on Facebook.
She said: "Really appreciate everyone's love and concern, I feel so blessed to have the support of all my fans, but I'm good – really."
by Wallace McTavish