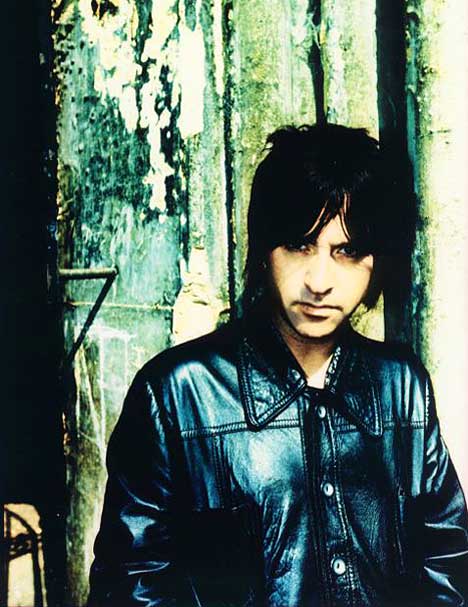 Guitar hero Johnny Marr of the legendary 80's band, The Smiths, was 47 last month.
Born John Martin Maher to Irish parents in Manchester co-founded The Smiths with singer Morrissey in 1982.
Aas Smiths co-writer, Marr has penned classics such as, 'There is a light that never goes out', 'This Charming Man' and 'Big Mouth Strikes Again'.
But he wasn't always going to be a musical song-writing genius. When he was younger, he always wanted to be a professional soccer player, as do most British working class lads.
He was approached by Nottingham Forest and had trials with Manchester City, the club that he supports passionately.
He joked, "I was good enough for City, but they didn't follow up because I was probably the only player wearing eye-liner".
Johnny Marr left The Smiths in 1987. Shortly afterwards they split up for good. Because let's face it, The Smiths wouldn't have been able to continue without Marr. Morrissey has done some great stuff…actually, some unbelievable stuff as a solo artist, but there is a melodic, melancholic tune missing.
Since then, Johnny Marr has played and written songs with The The, Modest Mouse, Crowded House and most recently The Cribs.
He's also played his 12-string on the sound-track to this years movie blockbuster, Inception.
by Wallace McTavish