Liam Gallagher has again claimed that Oasis will reform in the future – once his brother Noel Gallagher realises "he's not that good" without him.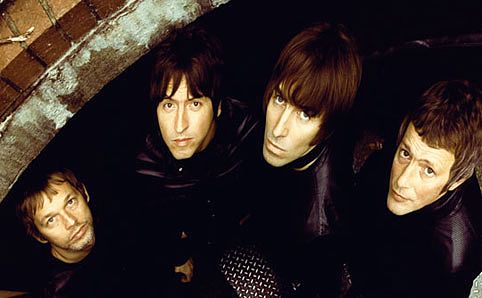 The Beady Eye frontman had previously suggested that the group could reunite in 2015 for the 20th anniversary of their seminal album 'What's The Story (Morning Glory)', only for Noel to reject his offer.
However, the singer has now said that he is "sure" the group will reunite, but only when his elder sibling realises he needs him.
He said, "I'm sure we're gonna get back together. Noel's got to do his solo thing – and realise he's not that good without his younger brother."
Gallagher, who had earlier said he'd like to reform for a tour but wouldn't want to be "in a full-on band" with Noel again, went on to add: "And then, 2015, the 'Morning Glory' 20th anniversary tour. It was him that started the idea and now he's saying he's not up for it, but I am. If the people want it, then the people will get it."
He also hit out at critics of Beady Eye who had written off their debut album 'Different Gear, Still Speeding' and promised that the follow-up LP would be "life-changing".
"The idea that we wouldn't be able to make a decent album between us is stupid," he said. "I know what I'm doing, Gem and Andy have been writing great songs for years so they know what they're doing. Why wouldn't it be good?
"It wasn't life-changing, but the next album… that'll be life-changing. It'll be a much more grander affair too, with strings."
Noel Gallagher is set to hit the road again next year with his biggest solo dates yet.
by Wallace McTavish