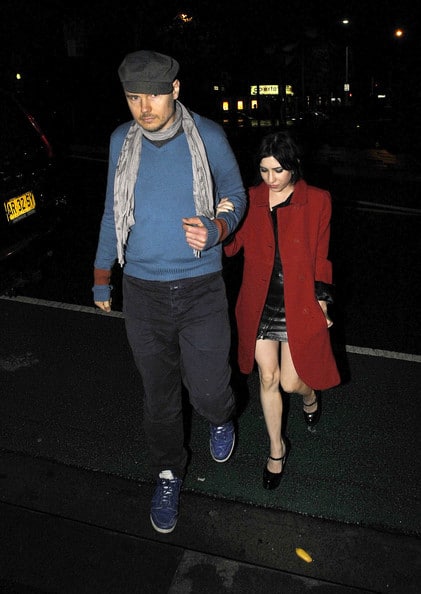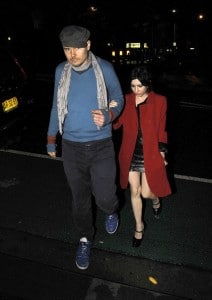 Speculation is again rife that Australian pop singer Jessica Origliasso from The Veronicas is dating Smashing Pumpkins frontman Billy Corgan.
Tweets sent by Corgan, 43, at the weekend re-ignited rumours of a romance between the pair.
He wrote on his Twitter page: "Looking forward to seeing @jessicaveronica tomorrow and all the wonderful presents she got for me in Sweden and Atlantic City!!! Can't wait!"
This was followed by: "Love is: getting presents from someone who loves you!!" and "If the world only knew how giving @jessicaveronica really is. Full of surprises!"
Rumours first started circulating about Origliasso, 24, and Corgan in April when they were spotted out together in Sydney.