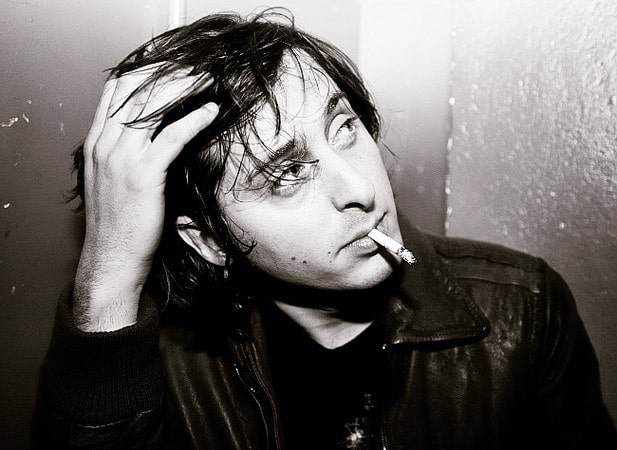 After the Libertines got back together this year at Reading and Leeds festivals, Carl Barat embarks on a solo tour.
They'll be a few Libertine and Dirty Pretty Things tracks played at a Carl Barat gig, to keep the audience happy, but most of his solo stuff is much of a muchness.
'So Long My Love', has some impressive theatrical twists, but in all honesty, most of his songs are shit.
And when he does perform a Libertine classic, Time For Heroes, I must say that it does seem strange to see it played by a bunch of cello weilding stiffs.
Besides, everyone knows that Pete Doherty is the main man in the Libertines. It's a bit like Lennon and McCartney, but this is far more obvious.
Carl is good, but unfortunately he's not much without Pete next to him.
by Wallace McTavish