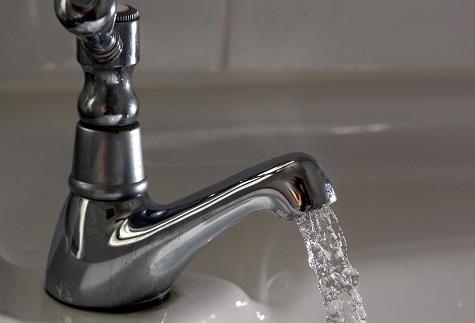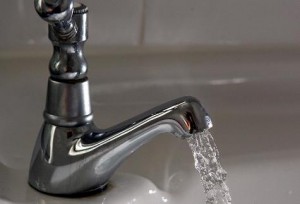 I was amazed at how in the past fifty years the pollies got away with losing control of ownership of the most important companies in the UK.
I thought it was a gag and could not be real. But breaking news is that China has taken over the largest water company in the UK. The water used for drinking, washing and sewage by the average Brit is now the property of China. They will control prices and profits.
How dangerous. We here in Australia must learn from this dreadful mistake. Australia owned, Australia managed and controlled with Australia keeping the profits. This must be our goal.
The UK had the first railways, now they don't own a train. Electric, gas, water…even Rolls Royce have been sold off abroad… Don't let it happen here !  
Australian made, Australian owned is what we want.
Happy new year of the dragon to our Chinese friends, but let's keep Australia, Australian.
by TOG