Girl group reunion alert! The Spice Girls could reform for a Las Vegas residency, well, if Mel B gets her way.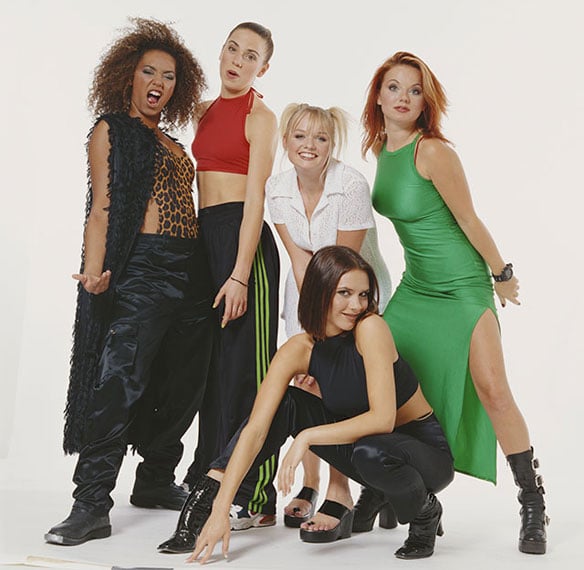 The 38-year-old wants the band to get together and rival Britney Spears, who starts her epic two-year sting in the city of sin at the end of December.
"I did have a conversation with Geri a couple of days ago saying wouldn't it be cool to do a Vegas spot," The Artist Formerly Known As Scary Spice told American chat show host Ross Mathews.
"I already had my show in Vegas. I am championing them to get back together by hook or by crook."