Rolling Stones rocker Ronnie Wood reckons he has blown over $35 million on booze and drugs.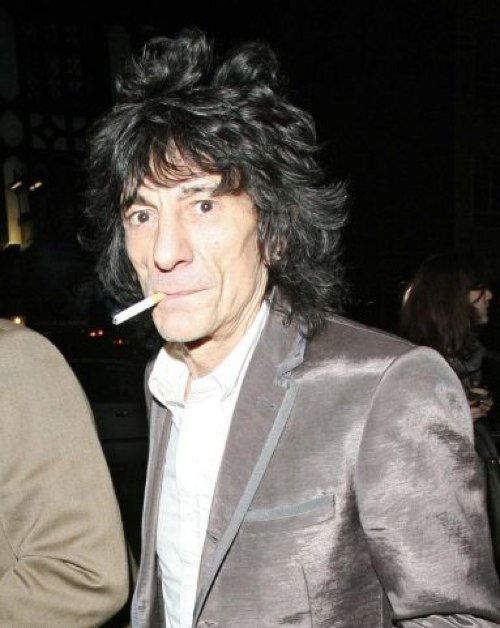 The legend, 63, would splash $2000 on a bottle of wine and indulged in heroin and cocaine during 40 years of hellraising.
Now the guitarist has been sober since 2009 when he had his eighth stint in rehab following his public bust up with with ex Ekaterina Ivanova, 23.
He is now dating Brazilian polo coach Ana Araujo, 31. He said, "It's nice to be with someone who isn't like 'come on, let's go and get wrecked'."
by Milo Johnson