The final trailer for Django Unchained, directed by Quentin Tarantino has been released.
The film, Tarantino's first since 2009's Inglourious Basterds, is a Western set in the American South during the 1800's. It stars Jamie Foxx as Django, a freed slave who teams up with a bounty hunter, played by Christoph Waltz, in a bid to murder a gang of killers called the Brittle Brothers. If successful, Django will secure his own freedom forever and liberate his enslaved wife.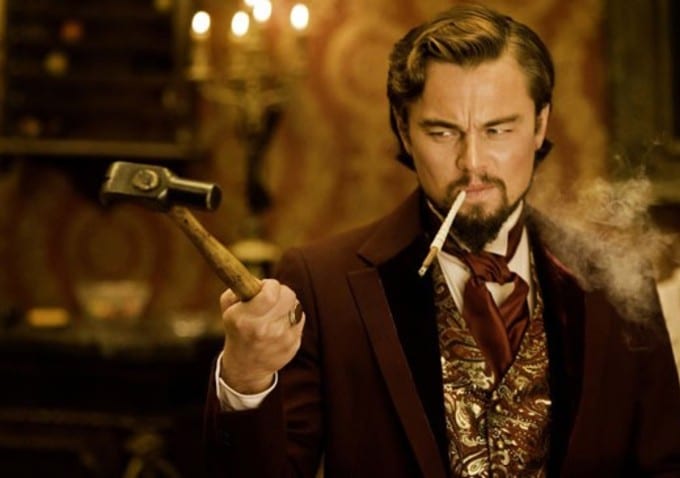 Kerry Washington appears as Django's wife, Broomhilda, while the stellar cast also includes Leonardo DiCaprio, Jonah Hill and Tarantino regular Samuel L Jackson.
The latest trailer features plenty of gun-toting and some choice glimpses of DiCaprio's performance. The actor is tipped for a Best Supporting Actor nomination at next year's Oscars for his role as Calvin Candie, the ruthless but charming owner of the plantation where Django's wife is enslaved.
The film is scheduled for release on December 25 in the US.
by Helena Bryanlith