Yesterday it was revealed that Pete Doherty has fathered a child with a South African model named Lindi Hingston.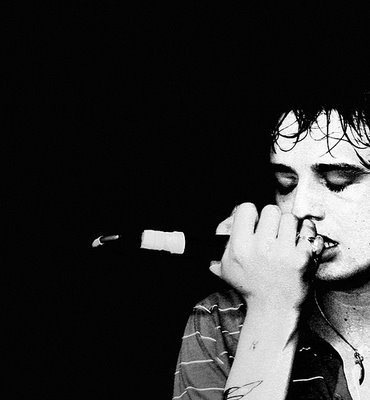 And today Lindi paraded the six-week-old girl she claims is the daughter of the scruffy rocker.
The model, 34, headed to a park in Cape Town where she spent some time posing with the baby, named Aisling Doherty.
Dressed in a short black playsuit with cream trims round the cuffs and hems, Lindi played the doting mother as she basked in the South African sun.
Temperatures are currently reaching highs of 25C over in Cape Town, so her positioning in the shade was very responsible.
Little Aisling was dressed in a cute little dress as she slept on her mother's lap, blissfully unaware of the huge interest in her recent arrival on planet earth.
In 2007 Ms HIngston sued the now defunct News of the World for damages, forcing it – and other newspapers which repeated the claims – to issue humiliating retractions.
'Ms Hingston has never had physical relations with Pete Doherty and has met him only once', the newspapers were obliged to report after pictures emerged of Lindi in a car with Pete and some other women.
In fact, the alleged encounter in 2007 was cited as one of the reasons why Pete split with his ex Kate Moss.
Over the weekend Lindi told the South African Sunday Times that she gave birth to her daughter Aisling in Cape Town on Boxing Day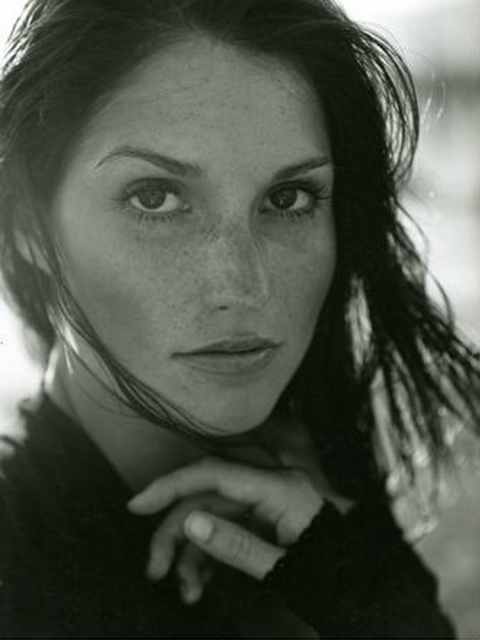 last year.
The article did not reveal when she claims her relationship with Doherty started, nor how long it allegedly lasted.
However it reported that Doherty, 32, knows about the birth, is happy about it and that the couple are on 'good terms'.
'I wrote to him in prison', Hingston reportedly told the paper, 'He wrote back saying he was over the moon.'
The paper claimed that Doherty has not yet seen the baby as he is currently on bail for cocaine possession and unable to travel to South Africa.
He already has a son, Astile, from a relationship with Lisa Moorish – who also has a child with Liam Gallagher.
'They wrote that I slept with him that first night and that it had been 'amazing. None of that was true.'
The newspaper claims that Ms Hingston keeps a framed poster advertising one of Doherty's concerts on her wall.
She is also said to have a framed pencil sketch by him on her mantelpiece.
Asked why she decided to open up about their alleged relationship, she said: 'People started asking questions.The fact is we're not hiding the child. We want to be truthful and factual.'
by Milo Johnson