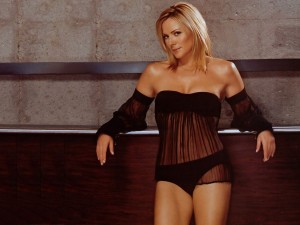 Sex And The City star Kim Cattrall wants to star in Coronation Street.
The actress who is 54, said she had a desire to play a Scouser (person from Liverpool) in the UK soap.
She is currently preparing to make her stage debut in her native Liverpool, in Anthony and Cleopatra.
I don't know what Kim Cattrall's scouse accent is like but I can't imagine the glamorous Cleopatra speaking like Fungus the Bogeyman, Wayne Rooney.
But Kim has still got her eyes firmly on Coronation Street, "It would be fun, I would love it".