She was the exercise queen who shaped a nation when she released her fitness videos in the 1980s.
And it seems Jane Fonda has certainly been taking her own advice.
The Monster-In-Law actress succeeded in looking both sexy and elegant at the Sleeping Beauty premiere at the Cannes Film Festival, and was the star of the evening…despite actresses Diane Kruger and Rachel McAdams also putting in stunning appearances in their outfits.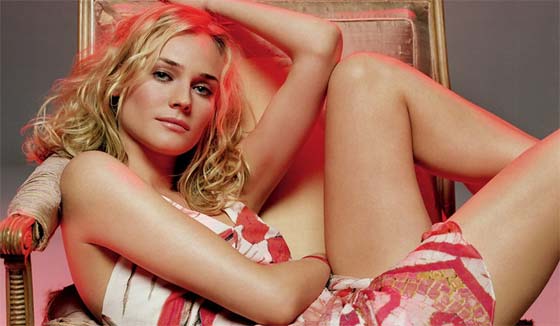 The actress has been very open about relying on surgery in the past, admitting to having breast implants in the 1970s, as well as having more surgery on her chin, neck and under her eyes last year.
 Explaining her decision to go under the surgeon's knife again, after previously insisting in 2006 she had given up surgery and wanted to grow old gracefully, Fonda said earlier this year, 'I didn't think that I would want to have anything done.
'But it actually got to the point where I would startle myself when I saw my reflection in the mirror.
'I felt so great after a good night's sleep, and suddenly I'd look at a reflection of myself and didn't look like I felt.'
Fonda, who has released 24 fitness videos since 1982, also said earlier this year she still believes that staying physically active is the key to health at any age.
She also said, 'I'm very excited to be back in the fitness business. I know from experience and from my research how critical it is for seniors to be physically active.

'Even if they've never exercised in their lives, now's the time and my programs are a good, safe way to do it.'
by Milo Johnson